Do You Have A Lighting Project We Can Help With?
"There is one fundamental fact about lighting: where there is no light, there is no beauty!"
– Billy Baldwin Jr (New York Interior Designer).
We can all agree that light is always a vital part of any environment. And that's why, when searching for design or illumination ideas for your industrial space, your choice of lighting fixtures has to be perfect.
So, where can you find the best industrial lighting products? Or who can you rely on for professional advice and services in regards to commercial lighting? The answer to both questions is AYANIE Lighting!
Who We Are
AYANIE LIGHTING founded in 2008, is a state-level high-tech enterprise and UKAS ISO 9001:2016 and ISO14001 certified company. We has advanced LED luminaire manufacturing and test facilities and 112 employees, and focus on LED Commercial and Industrial Lighting. our Excellent LED luminaires have already provided inspiration for thousands of designers, architects and engineers all over the world.Our core values include professionalism, exceptional service delivery, top quality products, reliability, commitment, and integrity. Whether you are looking for an LED lighting service or product, we've got you covered.
What We Do
At Ayanie Light, we are all about commercial and industrial LED lighting. Our wide range of products is made from the best quality of materials and built to withstand the test of time. Some of our best-selling products include:
Altair LED Panel Light
Ceres LED High Bay
Pluto LED Tri-proof Light
Jupiter LED Flood Light
Uranus LED Linear Highbay
Mercury LED Tunnel Light
Alcor LED Stadium Light
Neptune LED Street Light
And, that's not all! You can also rely on us for high-quality industrial lighting services for your business including:
Supplier Sourcing & Analysis
Price Negotiation
Quality Inspection
Supply Chain Management
OEM & ODM support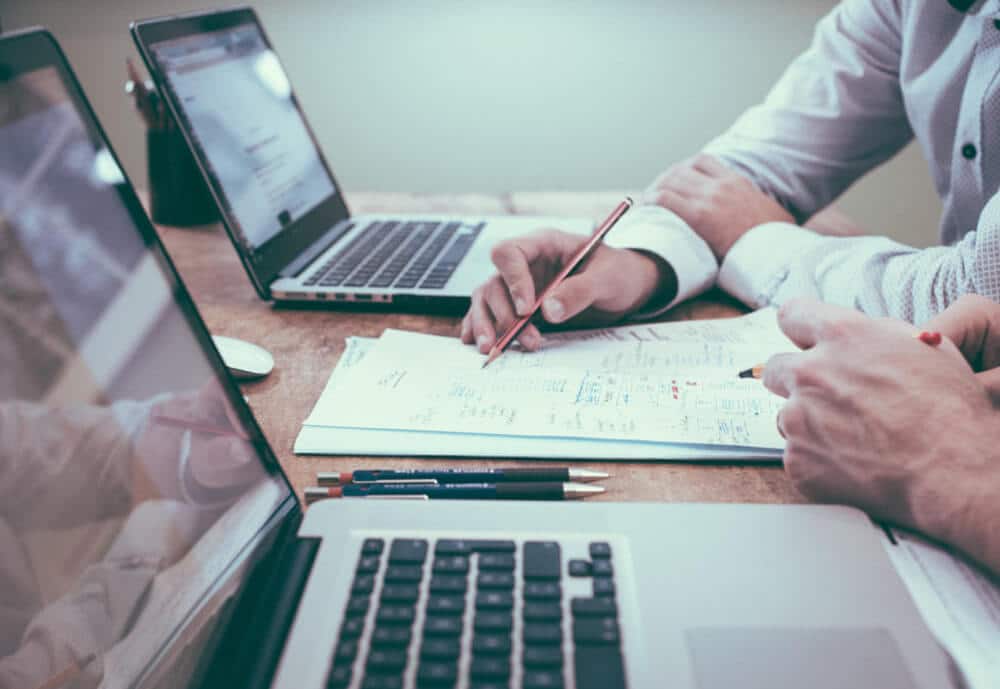 Why We Are the Best
At AYANIE Lighting, we take pride in being the best because of a number of reasons. For one, our sales team comprises of a diverse, skilful and experienced workforce with at least 5 years LED selling experience. We understand that finding the right supplier can be quite stressful and demanding, and that's why we always go above and beyond to find you the best and most competent suppliers in the industry.
With us at your service, you don't have to spend a lot of your time, energy and money trying to find a credible supplier for your industrial lighting needs – we are here to help you with that! AYANIE Light is well equipped to help you streamline your supply chain. Our proficient staff members and robust supplier database make it easy and super-fast to locate the best of the best suppliers and lighting products in the LED industry. Our years of experience in the LED Business enable us to clearly perceive a product's quality from its raw material, design, and reliability.
In a rapidly growing LED market, it's always good to have a reliable and resourceful partner by your side. And we believe that we are that partner for you because we are committed to professional, reliable, convenient product and service delivery. You can take advantage of our inspection services to allay any fears you may have regarding an industrial lighting product or supplier. Do you have any lighting needs? If so, you are in the right place. We will take care of everything on your behalf. Therefore, don't wait any longer! Contact us or ask for a FREE quote from us now for the best LED Lighting Products and Services.
Recent Products
At AYANIE, we manufacture a wide range of superior-quality, durable, robust, stylish, and energy efficient LED products for all commercial and industrial facilities.
AURIGA SL-K100W
admin
2019-12-29T21:47:23+08:00
CEPHEUS SL-F150W
admin
2019-12-29T21:48:37+08:00
GEMINI TL-G200W
admin
2019-12-29T20:45:12+08:00
Expert Partners Agree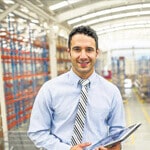 "For a long time, we relied on metal halides which consumed a lot of power and needed replacing constantly. However, AYANIE helped us to upgrade our warehouse to LED lighting. Our new LED lights are now long-lasting and are helping us to save a lot of money."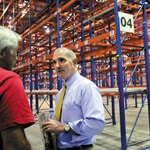 "AYANIE Light helped us to reduce the energy consumption in our warehouse and improve the quality of lighting. We have saved a lot of money on the power bills and our employees are loving the new LED lights"
Trusted Partners
To guarantee the best service, we work with various leading companies and organizations in the LED lighting industry
LED is the future of commercial and industrial lighting, AYANIE Lighting has the best offers on the market!
So, what are you waiting for? Get your FREE quote NOW!